TOP BEST FREE DATA RECOVERY SOFTWARE
You can lose data during using devices. Therefore, the following article will give information about top best free data recovery software.
1. Recuva
Recuva is the best free data recovery software available today, offers many advanced features but is very easy to use. This software can recover files from hard drives, external storage drives, BD/DVD/CD discs and memory cards. Besides, Recuva can even get your iPod files back.
Getting a file back with Recuva is as simple as deleting a file. Recuva will recover files on Windows 10 , Windows 8 , Windows 8.1 , Windows 7 and Windows Vista , XP, Server 2008/2003 and earlier versions of Windows like 2000, NT, ME and 98. 64-bit versions of Windows also Supported.
2. Puran File Recovery
Puran File Recovery is one of the great data recovery programs. It is easy to use and will scan any drive on Windows and has many advanced features. One particular thing to note is that Puran File Recovery identifies more files than most other tools, so use it as a secondary option next to Recuva if Recuva can't find what you're looking for. Puran File Recovery will even recover lost partitions if they have not been overwritten.
3. Disk Drill
This software is a great data recovery program not only because of its features but also because of its simple design that you can hardly encounter any problems during use. Disk Drill's website says that it can recover apps up to 500MB from virtually any storage device, like internal or external drives, USBs, memory cards, and iPods.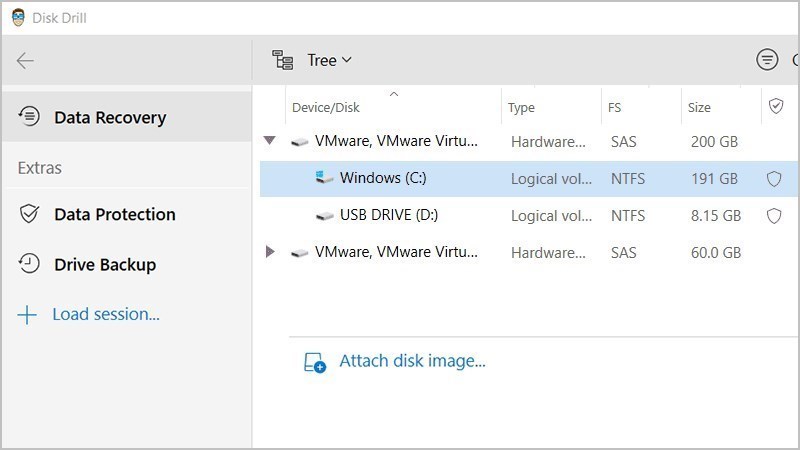 Disk Drill can also preview image files before recovering them, pause scanning and start scanning later, perform partition recovery, backup entire drive, filter files by date or size, run a quick scan with a full scan to get results faster and save scan results back. Therefore, you can easily import them and recover deleted files in the future. Disk Drill works on Windows 10, 8, 7, Vista and XP as well as on macOS.
4. Glary Undelete
Glary Undelete is another excellent free file recovery program on the list. It is easy to use and has an intuitive user interface when compared to some other tools. The biggest advantage of Glary Undelete includes an easy Folder view , a Windows Explorer style file recovery view and a State indicator for each file, which shows how likely the file recovery will be.
One downside of the program is that you need to install it before using it and it asks you to install a toolbar, which you can refuse. Glary Undelete can recover files from hard drive and any external media, including memory stick, USB… Glary Undelete works well on Windows 10, 8, 7, Vista and XP.
5. SoftPerfect File Recovery
SoftPerfect File Recovery is an excellent file recovery program that easily searches for recoverable files. Anyone can use this tool with very little trouble.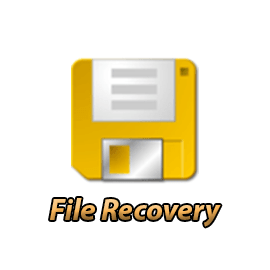 SoftPerfect File Recovery will recover files from hard drives, memory cards, etc. Any device on your PC that stores data (except CD/DVD discs) is supported. The program is small in size with only 500KB and independent file, so you can store it on an external storage device like USB or floppy disk. Windows 10, 8, 7, Vista, XP, Server 2008 & 2003, NT, ME, 98 and 95 as well as 64-bit versions of Windows operating system are supported.