Rehabilitation Neuropsychology
Rehabilitation neuropsychology is a very meaningful job, helping to restore the patient's health and ability to function and work. Today, rehabilitation is also one of the decisive factors for successful psychiatric treatment for patients.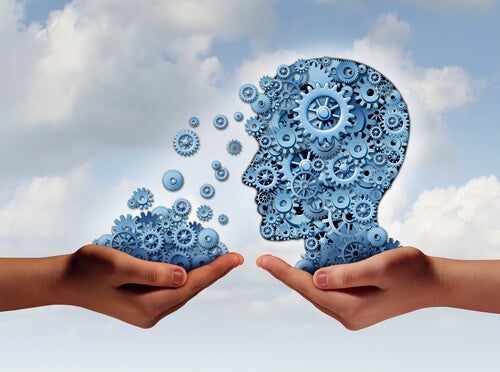 1. Meaning of rehabilitation neuropsychology
After psychiatric treatment , psychological rehabilitation plays a very important role, helping to:
Prevent and reduce complications and obstacles caused 

by mental illnesses

 . At the same time, avoid acute disease recurrence, so that the patient can quickly integrate into the community.

Psychological rehabilitation

 will help patients improve their quality of life, society, and promote self-control to believe in the future after treatment.

Raise awareness and physical strength, organize discipline for patients before being discharged from the hospital.
Meaning of mental rehabilitation :
Mental rehabilitation

 will bring great significance in restoring health and working capacity for patients.

Affirm that 

psychiatric treatment

 is not only about healing the patient's injuries but also about rehabilitation to help reintegrate into the community.

Helping the patient recover and improve fully emotionally and physically, thereby quickly integrating into the community and working to support themselves.
2. Levels of mental rehabilitation
Mental or psychological rehabilitation for mentally ill patients needs to be done gradually and patiently. The instructor must have experience, time and conduct life skills training for people with mental illness through 4 levels such as:
Level 1: Helping the patient to take care of himself;
Category 2: Understand their own obligations and fulfill their obligations towards the family;
Level 3: Integrating into social community activities;
Level 4: Can live independently and work to bring in income for themselves.
3. Some forms of psychological and mental rehabilitation
Currently, some hospitals have implemented forms of psychological and social rehabilitation after treatment with the desire to help mentally ill patients reintegrate into the community and work to support themselves. , prevent relapse.
Some forms of mental and psychosocial rehabilitation include:
3.1 Group psychotherapy for psychiatric patients
Besides psychiatric treatment, patients will receive:
Practice social communication skills (understanding and helping each other);
Solve difficult problems of each patient;
Using group dynamics with the aim of correcting inappropriate behaviors of the patient.
3.2 Individual psychotherapy in psychiatric treatment
Individual psychotherapy in psychological rehabilitation will help people with mental illness:
Relieve symptoms;
Adjust and rebuild dysfunctional personality relationships;
Develop many skills to deal with and solve social and life problems.
3.3 Music therapy
Psychiatric patients who receive music therapy will help improve their emotional, emotional. Moreover, it alsoo improves psychological well-being in relationships.
3.4 Occupational therapy in psychological rehabilitation
Occupational therapy has a very important role in psychiatric treatment , it helps:
The patient mobilizes all his/her ability to work at work;
The process of labor will help the patient forget the uncomfortable feelings caused by paranoia and hallucinations . At the same time, reduce anxiety about the disease that you are suffering from, without losing focus or thinking endlessly;
Occupational therapy will help patients understand discipline and teamwork skills.
Helping patients to be able to walk around and take care of themselves.
Quickly reintegrate into the community.
3.5 Painting therapy in psychiatric treatment
This therapy will help the patient:
Express pent-up emotions and thoughts and learn to let go of the torments in your heart.
There are many conditions for training mental functions such as: Affection-emotion, behavior, memory…
Feel free to show off your talents.
3.6 Cultural therapy in psychiatric treatment
Help the patient to exercise memory to restore the lost parts.
Practice social skills: The patient will learn how to communicate with people again. This will help strengthen communication with people, society, mutual understanding.
3.7 Collective living therapy
Helping patients practice social skills and create a spirit of solidarity and learning from each other.
Make it easier for staff to manage patients.
3.8 Sports practice
This activity will help patients practice their health and spirit of solidarity, living in a collective environment.
3.9 Treatment with traditional medicine
Including acupuncture to treat patients suffering from musculoskeletal pain, peripheral neuropathy… during psychosis.
Perform massage, acupuncture, acupressure for people with mental illness who have insomnia or impaired cerebral circulation.
4. Notes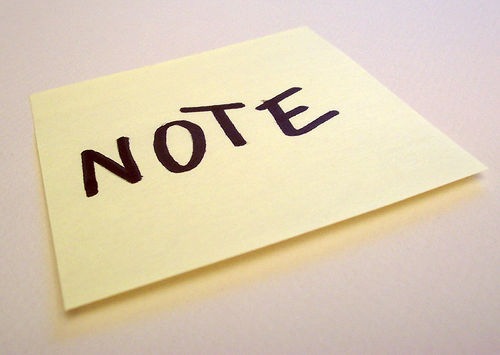 Some notes when rehabilitating patients with mental function include:
Make the patient feel that he is respected by everyone;

Caregivers must be calm, not hasty and patient;

Help patients feel comfortable talking about what they think;

Do not argue with the mentally ill;

Do not leave sick people in places where crowds gather;

Should not ask questions in too detail or for too long because it can cause depression for the patient;

Do not let mentally ill people lose faith in life;

It is necessary to monitor the patient's drug use to promptly handle signs of side effects such as: Constipation, dry mouth, loss of balance, spasticity, sluggishness…