DATA RECOVERY FOR ANDROID
You lose important files such as videos, photos or documents but don't know data recovery ways. This article will help you in detail ways of data recovery for Android.
 Data Recovery for Android Devices Without Root
1. From the MicroSD card (memory card)
Remove the MicroSD card (memory card) from your Android device.
Insert the memory card into the card reader then plug it into the USB port on your computer or laptop.
Restart your computer or laptop. Then proceed to download the Recuva application to your device and install it.
Open the Recuva application you just downloaded and installed, then select the type of File you want to restore.
Select the location where you want to save the recovery file and then select Next .
In case if you want to save the recovery file on a MicroSD card, select the In a Specific Location option and then select Next .
Next, a dialog box appears on the screen, in this dialog box, check the Enable Deep Scan item and then click Start .
After Recuva completes the search for deleted files, the program will allow you to select a number of files to restore.
The recovered files will be saved in the location you selected.
2. On internal memory
Check if you have enabled Developer settings or not. In case the Developer has been activated, you can use the Wondershare Dr Fone application to scan the device.
In case Developer has not been activated, follow the steps below:
First go to Settings => About Phone => Build Number .
Tap Build Number 7 times . The Developer Options now activated dialog box will appear on the screen.
Click on Developer Options and enable USB debugging mode.
Download Wondershare Dr Fone and install it to scan your device.
Data Recovery For Rooted Android Devices
Download the Undeleter application on the Playstore to your device and install it.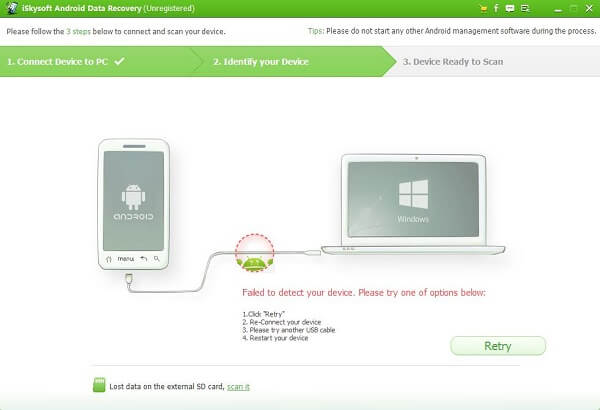 First select the app you want to recover data from: Call logs, SMS, WhatsApp and some other 3rd apps.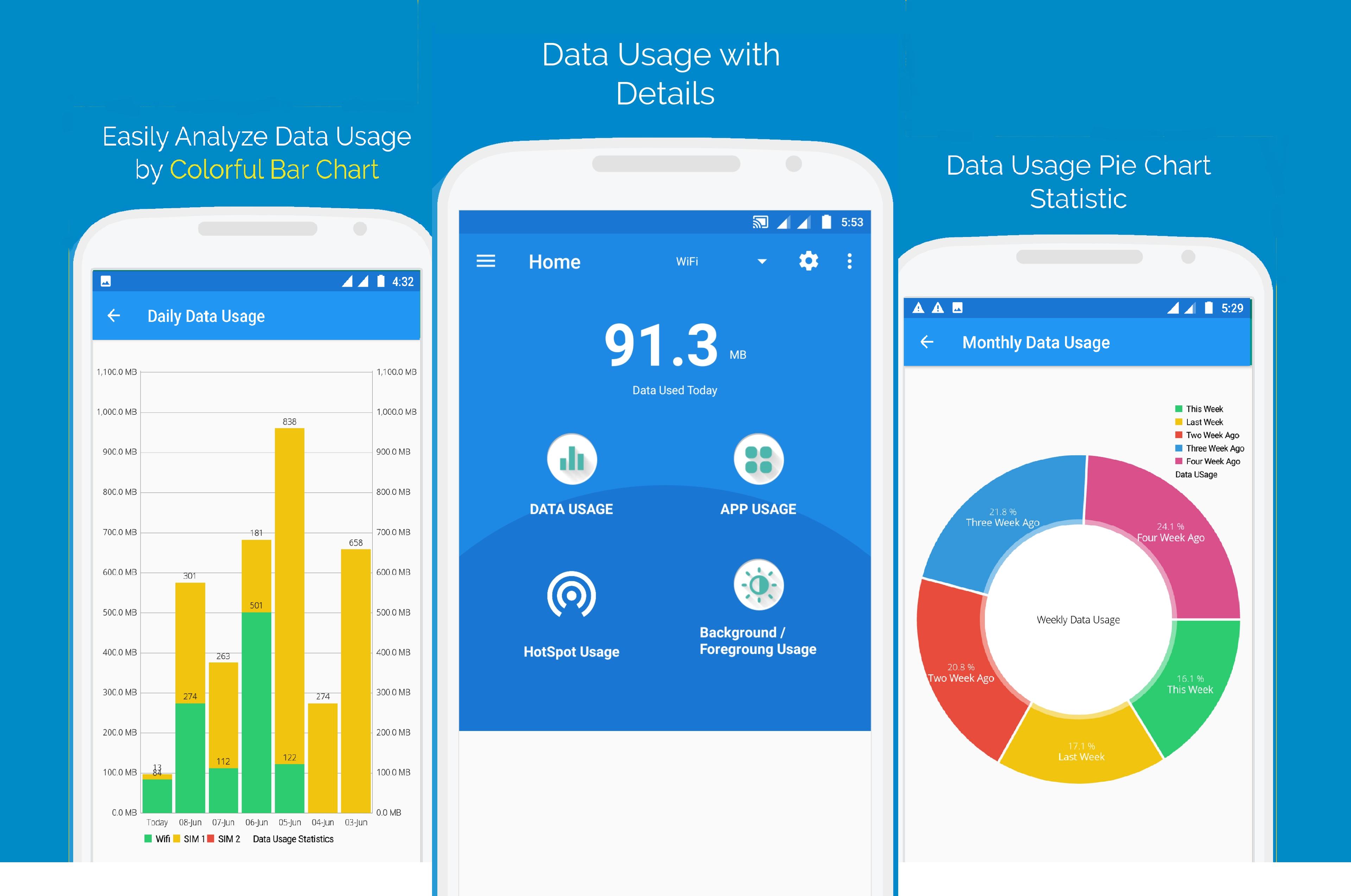 Select the file type you want to recover. Be it JPEG, Doc, MP4…
Finally select the location where you want to store the recovered data: Internal storage, external storage.
After the Undeleter application finishes scanning, the recovered files will be stored in the location where you have chosen to save the files.