Alternative vs Conventional Medicine
Along with widely accepted mainstream medicine based on science and technology, there is alternative medicine, which can include techniques that date back thousands of years.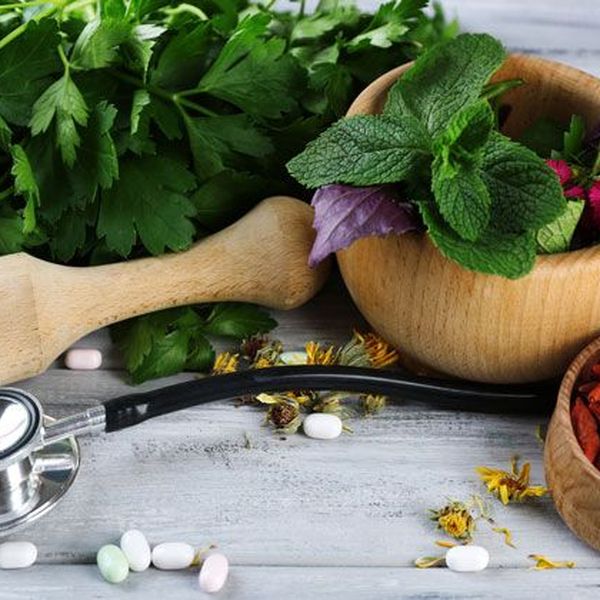 Each of these types of medicine has a long history of supremacy, as each has shown its efficiency; hence, recognizing their benefits and downsides is critical for creating one's own point of view.
The primary distinction between these two approaches is how they approach diagnosis.
Conventional medicine focuses on the elements that create diseases and how to treat their symptoms.
Every anomaly is viewed as an independent condition, apart from an individual's personality and their surroundings. Unlike conventional medicine, alternative medicine considers the body to be an equilibrium of interrelationships between the body and its surroundings; hence, sickness is assumed to be produced by an imbalance between them. In other words, alternative medicine focuses on purifying the overall system rather than treating its specific aspects.
Alternative medicine believes that health is a life-long process; so, in order to keep a good physical state, a person must always maintain adequate diet, a daily routine, body care, mental exercises, and so on.
Conventional medicine, although taking these concepts into account, is mostly based on medications and surgery. This makes it more successful in dealing with emergency circumstances (or for rapid solutions), but less effective in treating chronic ailments. Furthermore, it is prohibitively costly. Alternative medicine, on the other hand, is more economical, ensures better and more durable outcomes. However, it is also time-consuming, requiring a commitment to a healing process. Hence, may not appear to be a feasible option for fast healing a patient (AHHA).
In contrast to traditional medicine, which is solely based on chemically generated pharmaceuticals, alternative medicine depends on natural components such as herbs as healing agents.
Acupuncture, massage, yoga, breathing techniques, meditation, and other ancient ways of illness treatment also used in alternative medicine. In turn, conventional medicine places are more reliance in scientifically proving techniques of diagnosis and therapy. Meanwhile, organizations also accepted acupuncture and massage  (AlternativeMedicine).
Whereas traditional medicine frequently views sickness as an autonomous issue and concentrates on rapid fixes rather than systematic treatments, alternative medicine views the body and its surroundings as a holistic system; disease arises when all of the system's constituents are out of balance.
Conventional medicine is thus more successful in addressing emergencies but less effective in maintaining chronic disorders. Alternative medicine has slow outcomes, but they are generally more solid and long-lasting since they frequently require a change in a person's lifestyle.
Alternative medicines depend primarily on natural ingredients and old procedures. Meanwhile, mainstream medicine favours chemical medications and scientifically validated ways of diagnosis and treatment.